Quality Homes Reimagined, LLC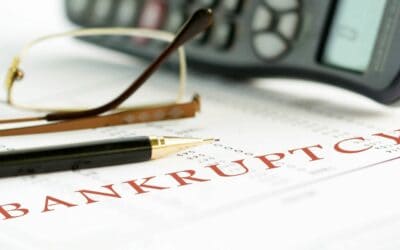 It is a bummer to declare bankruptcy, but sometimes it is the only option.
One of the choices you have to make is whether you should file for a Chapter 7 or Chapter 13. In any of these cases, you also have to decide whether you need to sell your property to pay your creditors.